16 Main Road, Belair, Adelaide 5052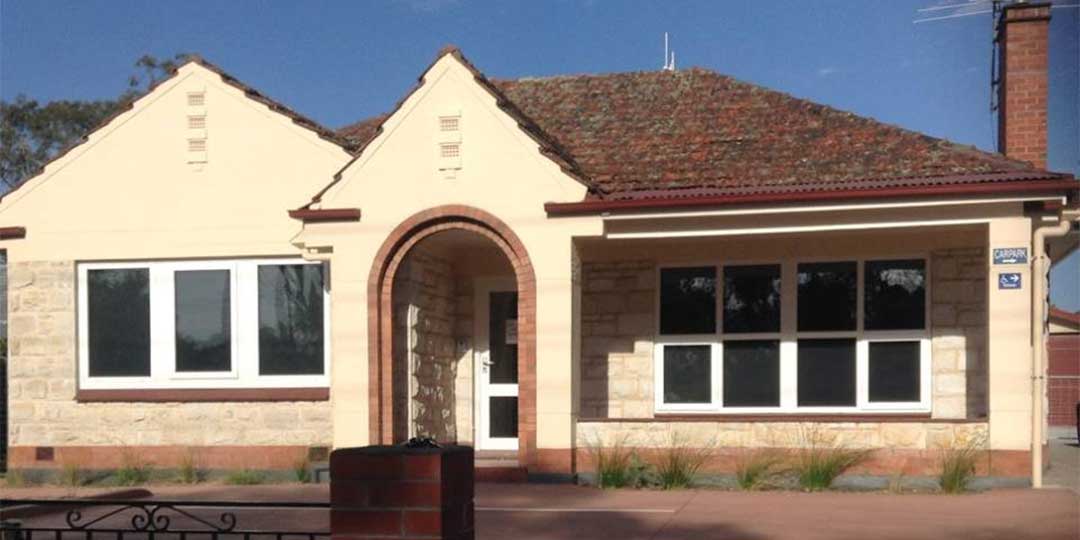 20 main road, belair, adelaide 5052
We endeavour to provide a high standard of professional care and service to our patients. If you wish to discuss any aspect of our Clinic, please feel free to contact the Practice Manager.
We welcome any feedback or suggestions from our patients.
This is the only form of electronic communication our Practice uses. To maintain patient privacy and confidentiality, we do not generally accept or return email messages.
If your matter requires urgent attention please call us on 08 8279 7600.
Feedback to local complaints bodies
If there is a problem that you would prefer to take up outside the Practice, you may wish to contact the:
Health and Community Services Complaints Commissioner (HCSCC)
By calling their telephone enquiry line on 08 8226 8666 or 1800 232 007 for country SA, Monday to Friday, 9am to 5pm
By visiting their website hcscc.sa.gov.au which contains information and forms to help you lodge a complaint unaided
By writing to HCSCC at PO Box 199, Rundle Mall, Adelaide, SA 5000
OR
Australian Health Practitioners Registration Agency
By calling 1300 419 495
By writing to GPO Box 9958, Adelaide SA 5001
HANDICAPPED PARKING & WHEELCHAIR ACCESSIBLE
Australian Clinical Labs collection Centre
Supportive and Friendly Staff