The Practice
Belair Medical provides a wide range of General Practice services. Current practice interests include preventive health, women's health, antenatal shared care, paediatrics, dermatology, minor surgery, chronic disease, and counselling. Belair Medical is also proactive in training general practitioners for the future with both medical students and registrars undertaking placements at the clinic.
History
Belair Medical was established in 1982. Dr Helen Roxburgh started working at Belair Medical in 1989 and took over the practice in 2008. Since this time, Belair Medical has been updated, extended and refurbished, and is now an accredited modern, well-equipped, and welcoming smaller sized general practice that focuses on providing quality healthcare for the local community.
16 Main Road, Belair, Adelaide 5052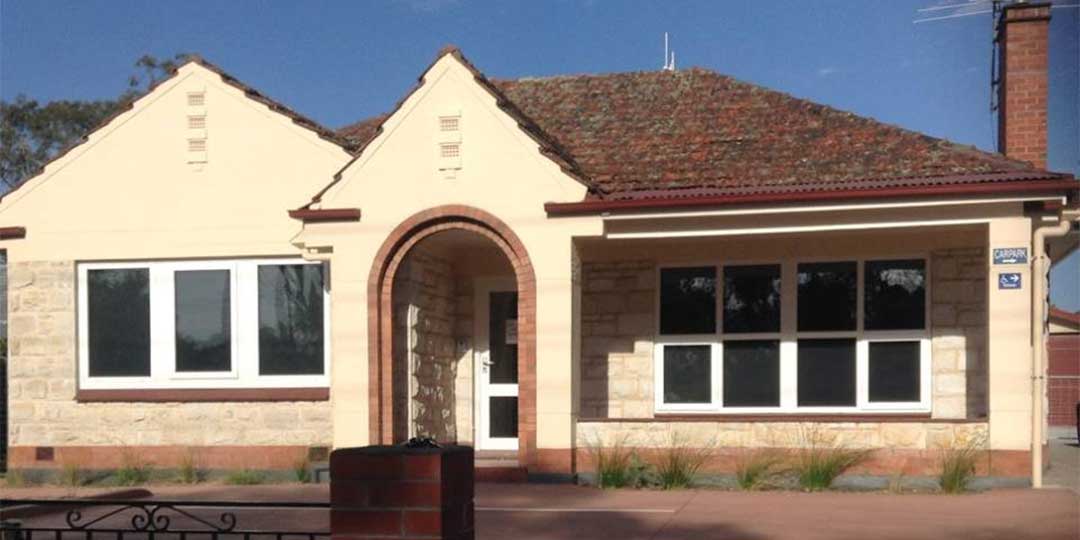 20 main road, belair, adelaide 5052
Philosophy
Belair Medical aims to provide personal high quality primary health care to individuals and families in a supportive friendly and aesthetically pleasing environment.
Belair Medical has a holistic approach to medicine, focusing on family care, with patient ages ranging from neonates to the elderly.
Belair Medical believes that Primary Health care is best provided in the local community where patients can either walk or drive a short distance to see a doctor or health professional. Providing quality medical care in the community, helps to keep the population healthy thereby reducing hospital admissions and alleviating some of the ever increasing demands on the hospital system.
More about belair medical
Belair Medical is situated in the foothills of Adelaide. The practice is wheelchair accessible, with dedicated handicapped parking available. Our waiting room is light and welcoming.
Belair Medical is uniquely located with 2 aged care facilities, 3 schools, and 3 preschool facilities within 600 metres of the clinic. As such, Belair Medical has developed a strong interest in preventive health, child and adolescent health, women's health, mental health and chronic disease management.
Demographically, the population is ageing with approximately 25% of the population in the Mitcham Hills area over 65. Belair Medical is aware of the importance of providing readily accessible services to this ageing population, of encouraging timely preventive health measures and of providing chronic disease management. Patients are encouraged to come in for 45-49 year old health checks to ensure optimisation of health and identification of any future issues.
In 2010 Belair Medical was awarded a GP Primary Care Infrastructure Grant from the Commonwealth Government. The infrastructure development has enhanced the capacity of Belair Medical to liaise with other health professionals and provide an even better health care service.
HANDICAPPED PARKING & WHEELCHAIR ACCESSIBLE
Australian Clinical Labs collection Centre
Supportive and Friendly Staff